We are here to help
you and your families with emotional wellbeing.
Teen Talk is a charity which strives to empower young people aged 11-25 years and families, by offering practical and emotional support to overcome challenges and help to change their lives for the better.

Our vision is every young person is respected, included, resilient and able to overcome challenges in life. We believe that by working together we can create confidence in them to recognise their abilities and achieve their full potential.

Our mission is to work alongside young people and families to build confidence and self-belief in their achievements to enable them to thrive in the future.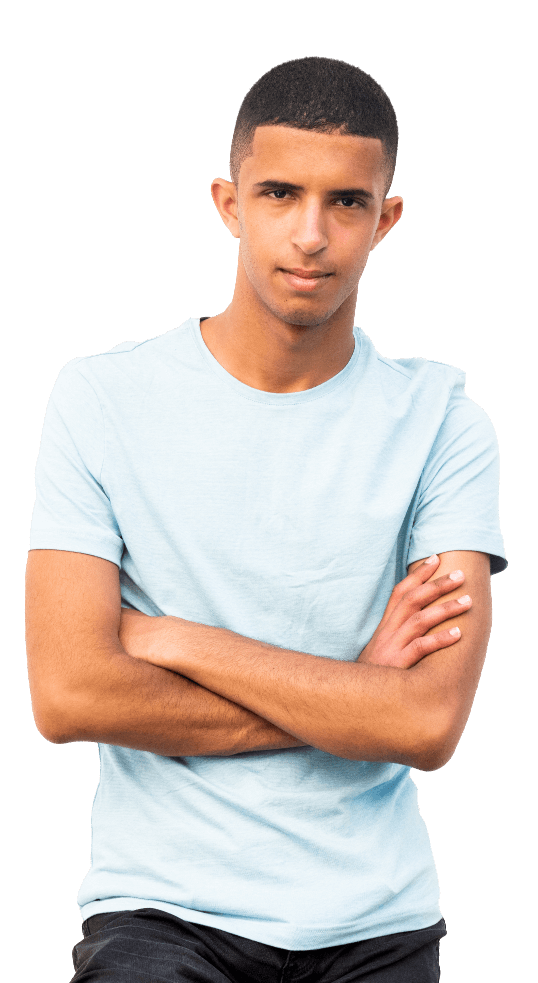 Feeling overwhelmed?

We'd love to chat
What We Do
We provide early interventions that help to improve emotional wellbeing for young people and
We focus on supporting those who are starting to struggle in their day-to-day life by helping them to find the right
We provide an empathetic listening ear in a safe and relaxed space
We strengthen and inspire young people to be responsive to evolving needs, making it their choice and to help them find their own solutions to build a strong
Find out how you can help!
Donate
Make A Donation…
All our services are free and as a charity we rely on the generosity of our community to help us continue to provide support for young people and their families. Click donate to see how you can help.
Donate